Quality Tires For All Makes & Models

at Modern Subaru
It's easy to take care of all your Subaru tire maintenance needs at our Subaru dealership near Lenoir, NC. Whether you drive a Subaru SUV or sedan, it will be treated to the certified tire service it deserves at Modern Subaru of Boone. From tire rotations and wheel alignments to Subaru tire sales, we have everything your model needs all in one place. Plus, with our fantastic Subaru tire specials and coupons, saving on Subaru tire repairs is made simple. Reach out to our nearby Subaru service center to choose a time to stop in that works for you!

How Often Do You Need to Rotate Your Subaru Tires?
You should rotate your Subaru tires every six months or 6,000 miles, whichever comes first.
If you don't rotate the tires on your vehicle, they may experience uneven wear and tear.
Is it really necessary to rotate your Subaru tires? The answer is yes; routine tire rotations are essential in extending the life of your tires. There's a wide variety of reasons why uneven tire wear may occur, but we're here to make sure that doesn't happen. If we find that your Subaru model also requires tire balancing, we can perform that service during the same appointment. Get a Subaru tire rotation today at Modern Subaru of Boone.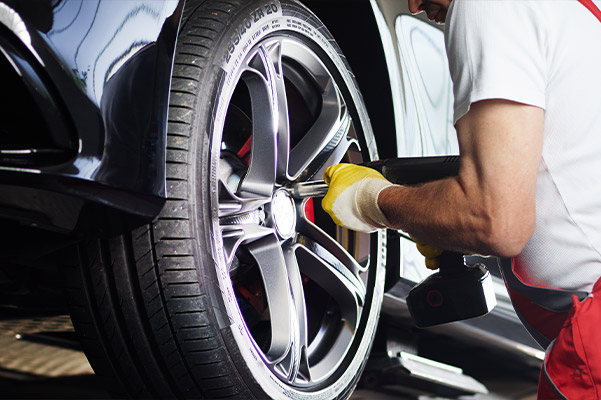 Subaru Tire Specials near Me
If you're searching for local Subaru tire coupons and auto service specials, visit Modern Subaru of Boone. We offer rotating Subaru tire specials near Lenoir, NC, so every local driver can save big on what their vehicle needs. Whether it's time for a simple Subaru tire rotation or you want to explore our current Subaru tire sales, get in touch with our Boone Subaru dealer!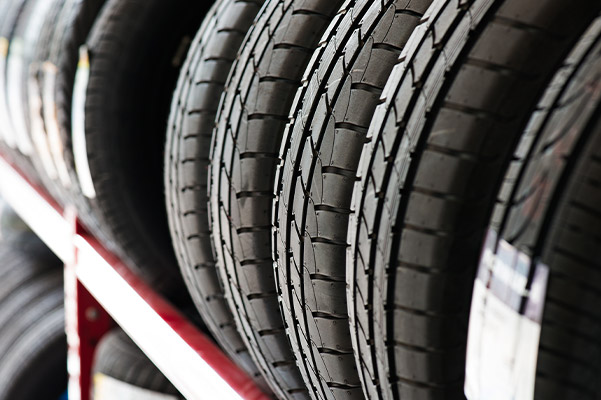 Find Tire Repair Shop near Me
When you need flat tire repair near Lenoir, NC, or any other tire service, schedule Subaru service with us. We're conveniently located at 185 Modern Drive in Boone, NC, and are always at the ready to assist you with your Subaru tire repairs. When you pay us a visit, make sure to ask one of our experts about available Subaru tire offers.