At Modern Automotive, we understand that our success comes from our customers. So it's only natural we want to give back to the communities that have helped us grow from one dealership in 1933, to sixteen across North Carolina.
If you would like to submit a sponsorship or donation request, please email [email protected] and please provide as much information as possible.
Modern's Partners in the High Country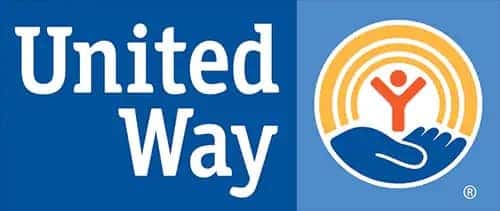 Over 1.2 Million Dollars in Employee and Corporate Donations since 2000
The United Way is focused on creating community-based and community-led solutions that strengthen the cornerstones for a good quality of life: education, financial stability and health.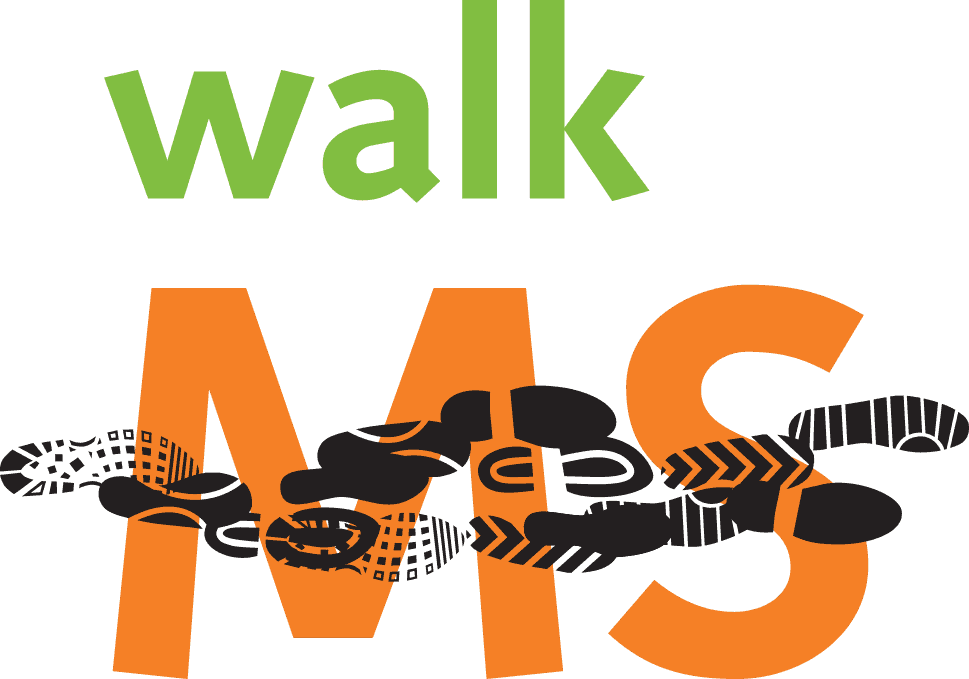 Title Sponsor of Walk MS Greater Carolinas Chapter since 2004
Walk MS® brings you together with our community of passionate people to connect and raise funds to change the world for everyone affected by multiple sclerosis.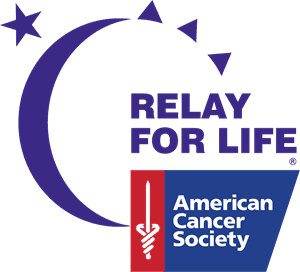 1 in 3 people in the U.S. will be diagnosed with cancer in their lifetime. One of those people could be you or someone you love. That's why we Relay. When you join a Relay For Life event, you're helping the American Cancer Society fund groundbreaking research, crucial patient care programs, and education and prevention information. When you Relay, you help save lives.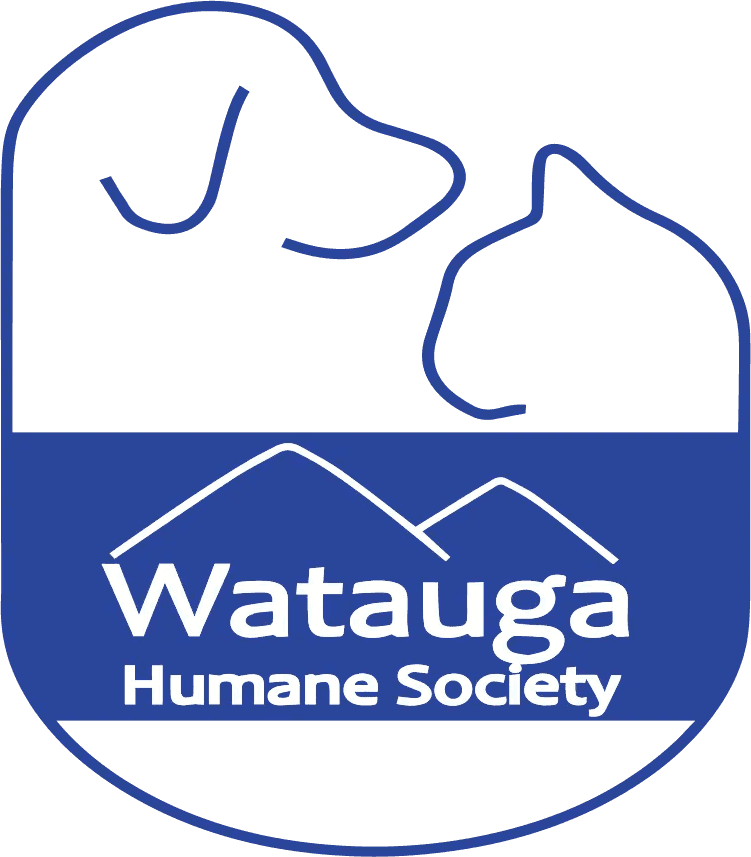 The mission of the Watauga Humane Society is to provide the following: A well-equipped and appropriately staffed facility where the citizens of Watauga County can bring unwanted and abandoned animals. Relief of suffering among animals. Provisions for food, shelter, medical care, and love to homeless animals while they await permanent homes. Assistance with control of unwanted animals by offering low-cost spay/neuter services. Education to the public about responsible animal ownership and care.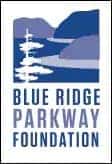 In support of the Blue Ridge Parkway, The Blue Ridge Parkway Foundation creates a sense of community and spirit of stewardship to address the challenges faced by this national treasure. With help, we ensure cultural and historical preservation, natural resource protection, and educational outreach now and for future generations.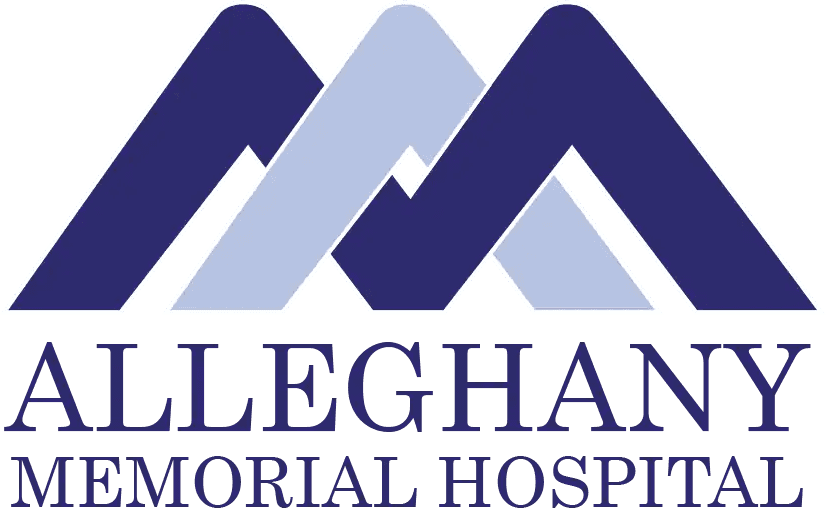 The Alleghany Memorial Hospital Foundation serves as the supporting organization for Alleghany Memorial Hospital. This includes providing long-range and continuing financial support to assist the hospital in achieving its mission to provide high quality health care to the citizens of Alleghany and Grayson counties.

The Hunger & Health Coalition is a resource for individuals and families within the High Country that are struggling to provide themselves with basic needs such as food, prescribed medications, and heat during winter. Love, generosity, and compassion guide our donors, volunteers and staff daily as they all work towards this goal.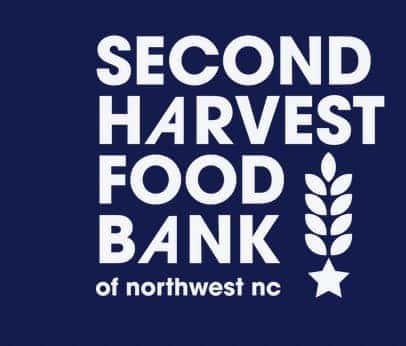 We believe everyone deserves to eat.
Too many families across Northwest North Carolina are struggling to keep food on their tables. With your help, we can change that.
High School Sponsorships
High Schools in Winston-Salem, Greensboro, Burlington, Boone, Hickory, Lake Norman, and Concord
These are just a few examples of Modern's proud partnership and commitment to doing our part where we live and work. So when you purchase, trade or service your vehicle at any one of our dealerships, you can be assured that your business with us is contributing to Modern Making a Difference for you.