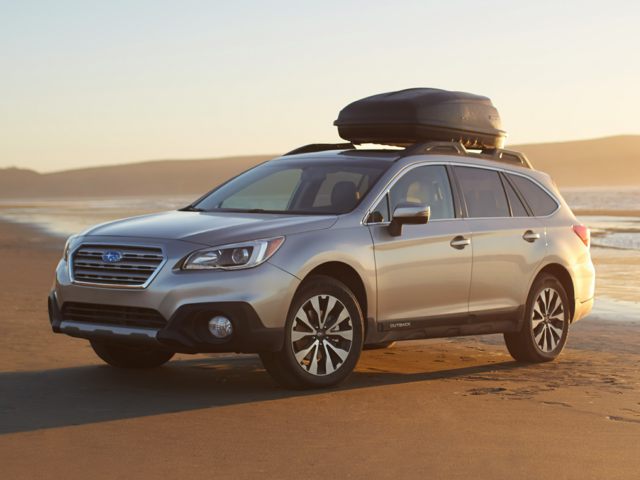 Here at Modern Subaru of Boone, we want to make sure you feel comfortable during the car buying process. We know how incredible our Subaru vehicles are, but we want to impart their benefits to you, as well.
One of the ways we do this is by comparing one of our Subaru models with its competitor, to see how it stacks up against the competition.
So how does a model like the 2017 Subaru Outback compare to its competitor, the Honda CR-V?
read more